2018 KIA Forte EX near Lawrence Kansas
View Inventory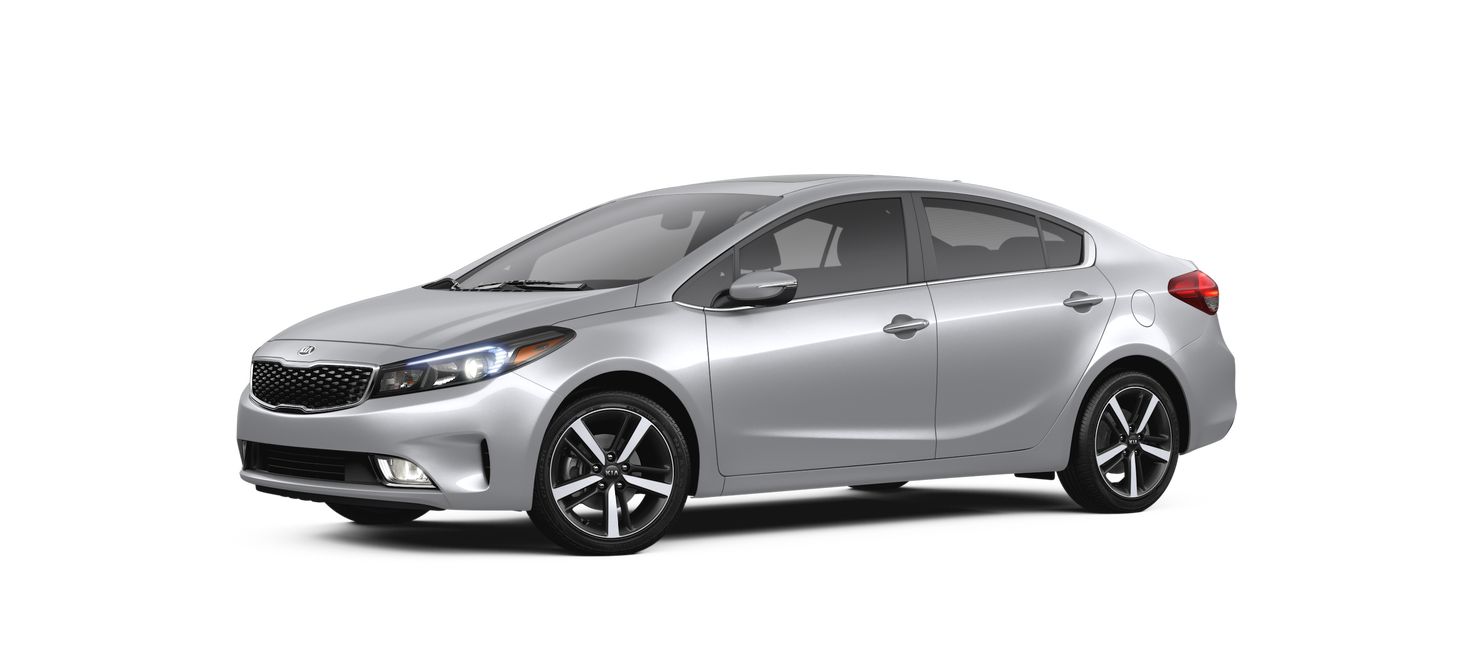 2018 KIA Forte EX - OVERVIEW
The new version of the 2018 KIA Forte EX near Lawrence, Kansas, is designed to provide you with an exceptional level of features and a completely redesigned face. You'll love the new look of this vehicle and all of the technological and interior changes that went into the production of this new model. The EX trim sits above the LX and the S trim, and this is a very strong vehicle option if you're looking for something that is both reliable and highly capable. Come down and see this vehicle for yourself so that you can make the best decision about your next car purchase. We will help you navigate the various options and get you a great deal on your next vehicle, but we need you to give us a call and come down to take a test drive soon.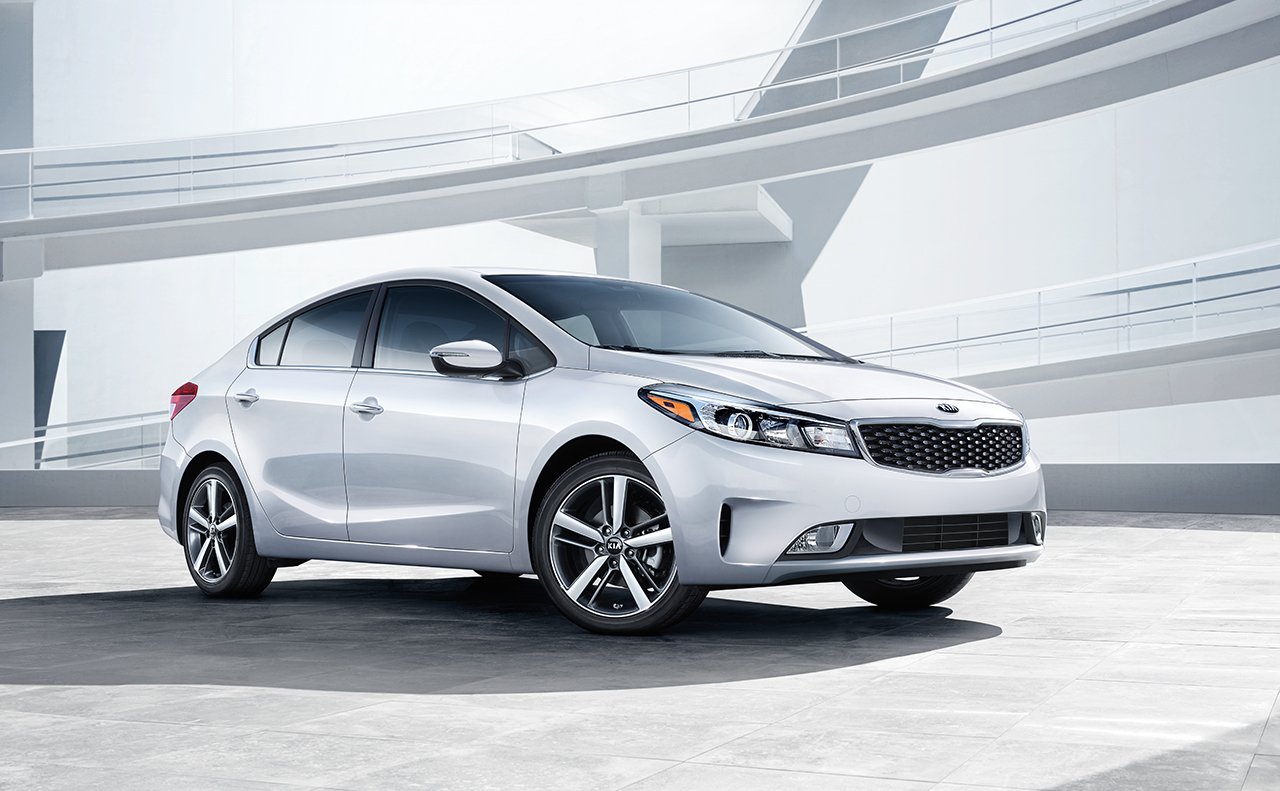 2018 KIA Forte EX - EXTERIOR
While the exterior of the 2018 KIA Forte EX near Lawrence, Kansas, has changed, it's not a highly noticeable change. However, these changes affect the functionality of the vehicle in ways that are unexpected. The vehicle is now quieter on the inside and you'll probably also notice the improved grills and the headlights. You'll now get an even better view of the road thanks to the smart headlights and the new position of the fog lamps makes them even more effective than ever. Overall, most of the changes have made this vehicle look sportier than previous model years. You'll also love the addition of 16-inch alloy wheels and LED daytime running lights so that you stay visible on the road. It's a great new vehicle, and the enhancements are like getting a major update to your computer that makes it run a little better.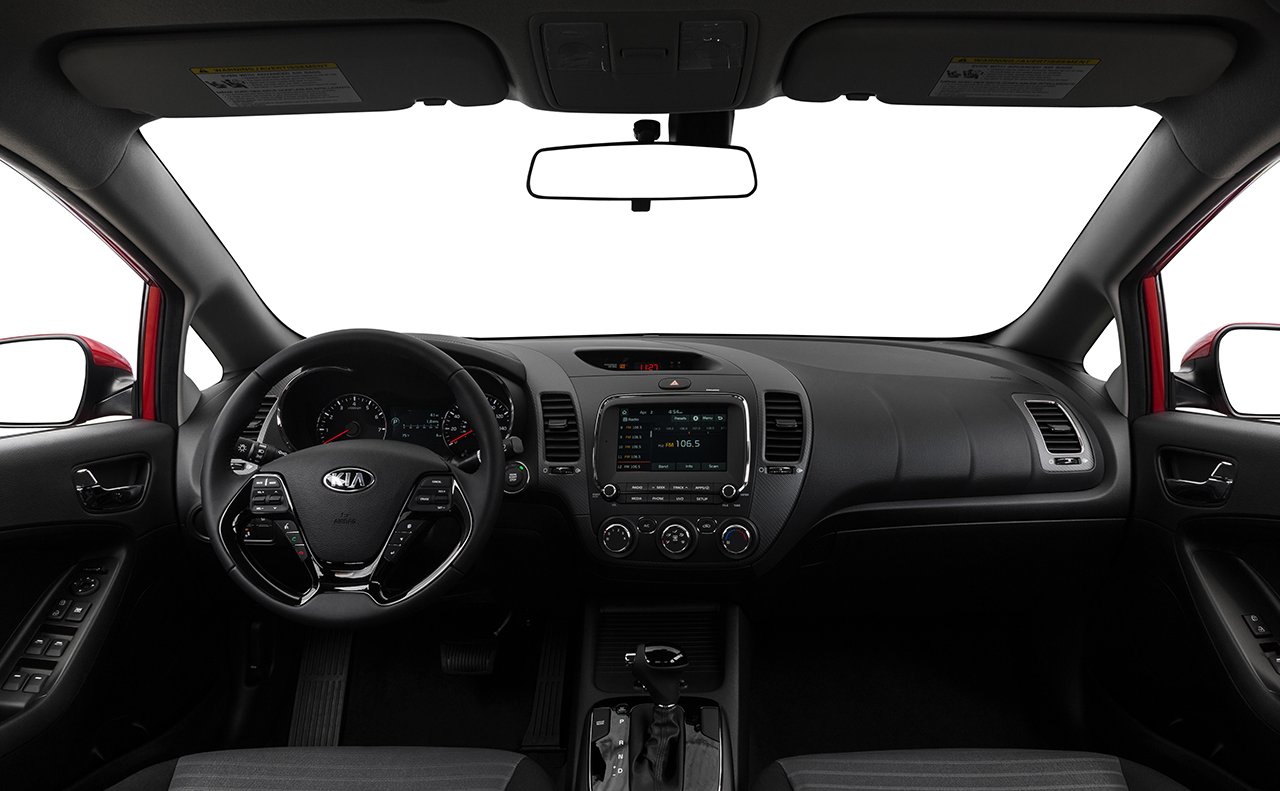 2018 KIA Forte EX - INTERIOR
The 2018 KIA Forte EX near Lawrence, Kansas, hasn't changed too much from the interior of the 2017 model, but if you're looking for a new car, it's the subtle refinements that really matter. The vehicle has a more refined dashboard and the parts on the passenger side of the vehicle really stand out as exceptional and daring. The vehicle's main attraction is the new technology that has been added. The vehicle now supports better hands-free calling and the technology has been improved to give you a more intuitive interaction and feel with this vehicle. When it comes to technology, the vehicle has an amazing infotainment center that can help you get where you're going and stay on top of your vehicle metrics. You'll also get a premium sound system and a great set of speakers that will make you feel like you're in the concert hall. The vehicle also comes with a 7-inch touchscreen so that you can interact with the technology in a more efficient manner.
2018 KIA Forte EX - MECHANICAL
When it comes to the mechanical features of this vehicle, you still have a suspension that provides you with a balanced and enjoyable driving experience. The vehicle also sports the same unibody design, but it has some additional features that make it more robust and reliable. You'll be able to choose between a manual or an automatic transmission so that you can choose the best option for your personal needs. The manual can also save you a bit of money, but they are in high-demand and we have limited stock. This means you have to give us a call soon to find out if we have one available for you. The 2018 KIA Forte EX near Lawrence, Kansas, is one of those vehicles we have trouble keeping on the lot, so make sure you come down and get the best vehicle for your needs as soon as possible.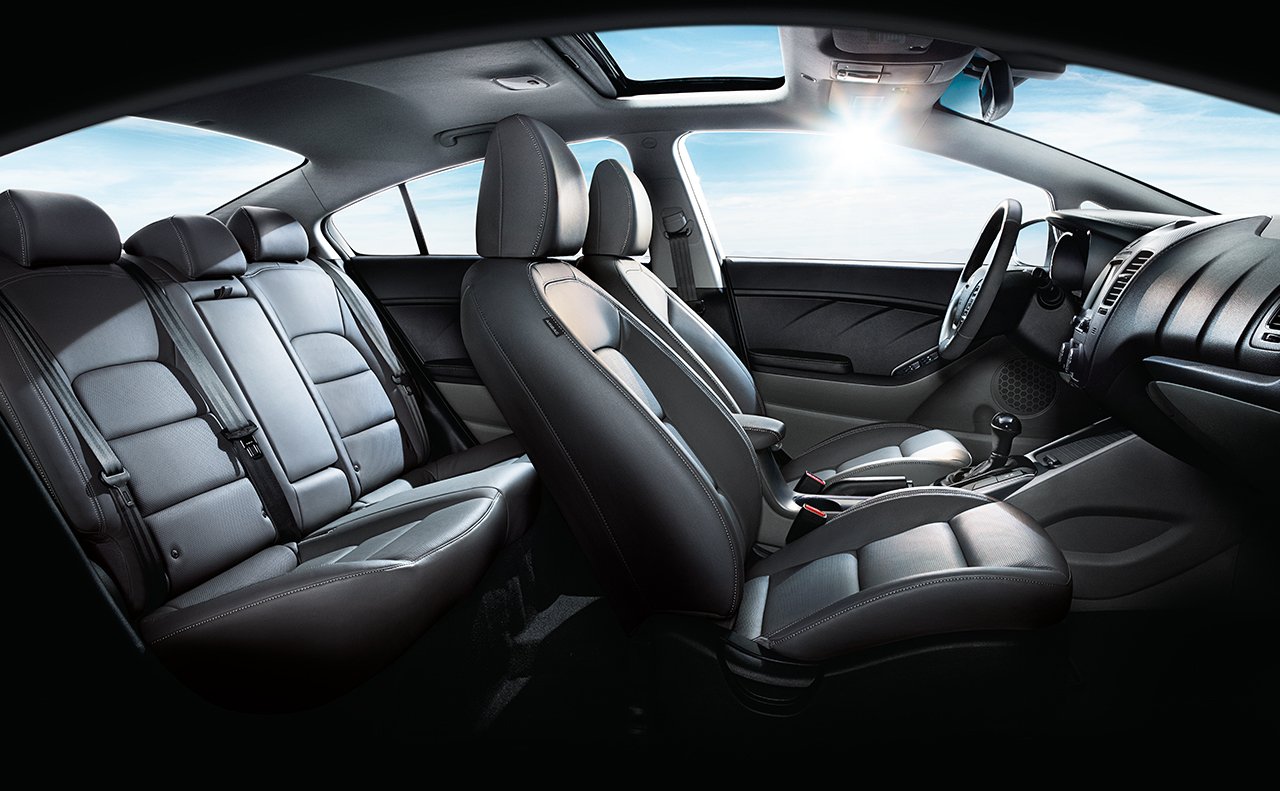 2018 KIA Forte EX - POWERTRAIN
There is no longer a 1.8-liter engine option on the Forte. It's been replaced with a newer and more powerful engine, and this is where you're going to feel one of the biggest differences between the 2017 and the 2018 Forte. The engine that is now being used is a 2.0-liter 4-cylinder engine that offers good horsepower and torque. Typically, you can expect to get 147 horsepower, but it should also give you some additional torque beyond the 2017 version of the vehicle. The 2018 KIA Forte EX near Lawrence, Kansas, is going to offer strong competition in its class. It's important you give us a call to reserve one for yourself.
2018 KIA Forte EX - SAFETY
The 2018 KIA Forte EX near Lawrence, Kansas, is going to have a lot of the same safety equipment as the 2017 version. However, the technology for safety equipment has improved so some of the advanced and autonomous features will provide you with a safer and more reliable driving experience. The vehicle gets a full range of airbags in a variety of seating positions to ensure that you and your passengers are protected from all ends. You'll also get systems like blind spot monitoring, lane change assist and lane change warning. Frontal collision warning, emergency braking and rear cross-traffic alert systems are also available and function extremely well.
The 2018 KIA Forte EX near Lawrence, Kansas, is a great vehicle and you can come down and test drive it to see how it works for you. Make sure you give us a call to schedule your appointment or just come down and see us in person. We can keep you updated on the latest changes to our stock so that you can make the best decision on your next vehicle purchase.